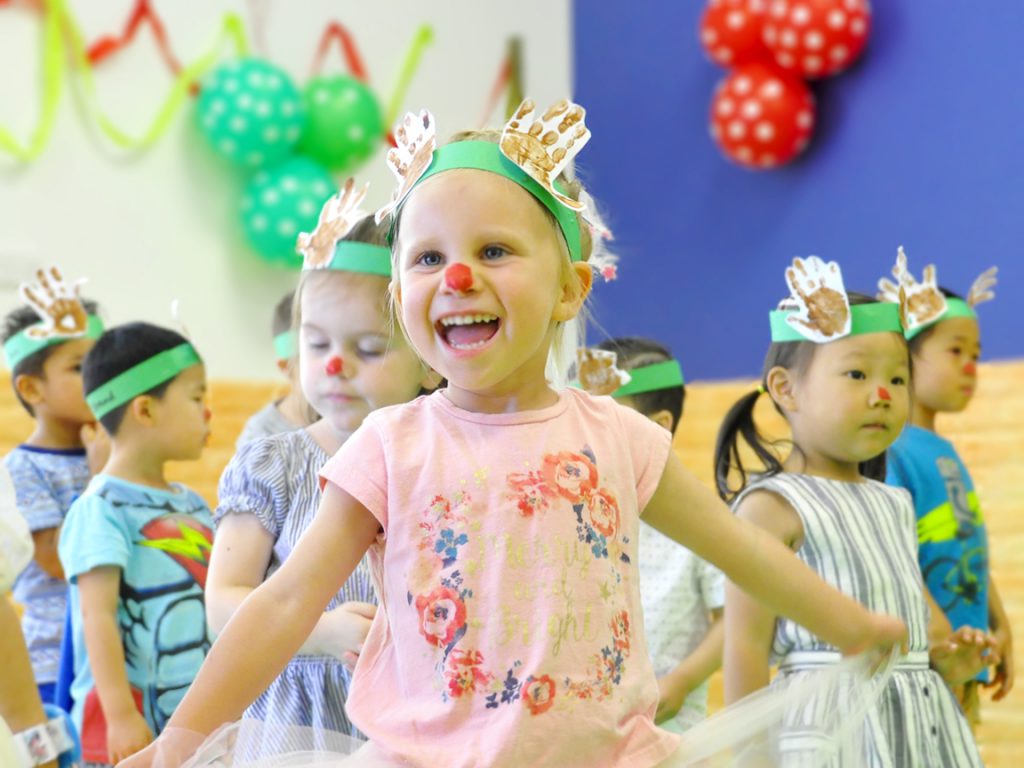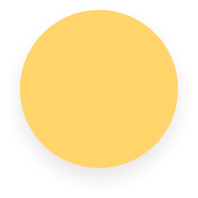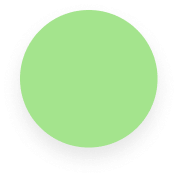 At Magicland Childcare, we focus on education as well as extracurricular activities. We are committed to providing a quality education program that meets the needs of your child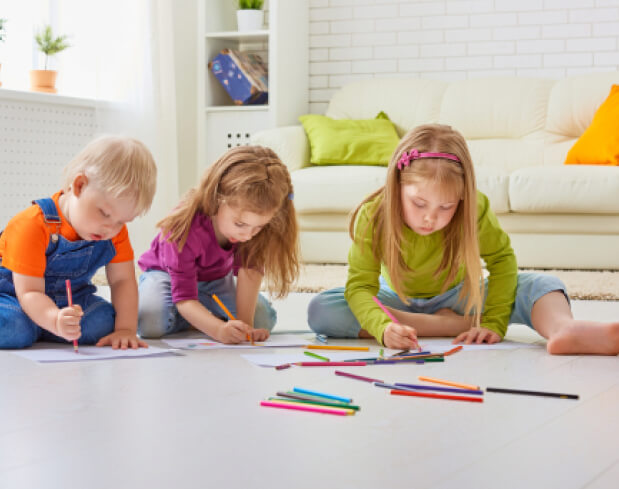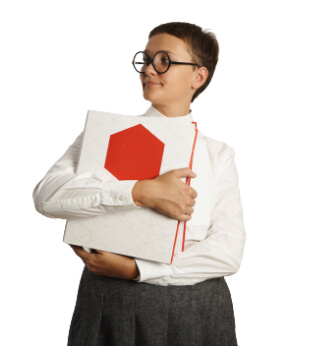 Magicland Childcare is a local childcare centre based in Albany, Auckland. Our skilfully trained and ECE-qualified teachers facilitate educational and physical programmes designed to maximize your child's potential.
All members of our centre can freely join our physical programs to get fit and strong both mentally and physically.
Enrol your child in our childcare centre and watch their interest in learning grow. We accept students between the ages of 6 months and 5 years old.
We serve morning tea, lunch and afternoon tea.
Contact us for inquiries.
Magicland is a family oriented early learning centre which has a homely feel and is located in Albany Auckland, where new ideas and fun are explored every day. At magicland we take footsteps forward daily to make our philosophy visible to all and create a living document which grows and changes as
we do.
We believe that we are responsible for providing infants, toddlers, and young children with positive learning experiences where children are encouraged to learn through meaningful relationships with and alongside other children from diverse cultures and ethnicities. At Magicland each child's own cultural identity is acknowledged and celebrated along with children's independent, strong, free spirited individuals who are capable in making their own decisions, working together, problem solving, and leading their own learning.
We acknowledge Te Whariki, the New Zealand Early Childhood Curriculum, as a fundamental basis for our practice. We incorporate Te Reo Maori into our daily practices with our tamariki. Our centre is also strongly inspired by the educational philosophy of Reggio Emilia in Italy, where educators see children as competent, full of potential, and capable of building their own theories. The Reggio Emilia approach to education has given us the knowledge into carrying out in-depth 'projects' on particular topics that are undertaken by small groups of children and educators with participation from whanau. This approach has opened our eyes to the importance of the environment as a means of being 'the third teacher'. We also strive to provide an aesthetic environment where there is order and beauty in the organisation of materials, where every corner of space has a purpose, and where great attention is given to the look and feel of the room. This in turn inspires educators and children to work together as researchers.
The environment is inviting, enriching, and nurturing. It is a place where children and their whanau have a sense of belonging and security. We recognise the importance of a safe, unhurried stimulating, and peaceful environment that is respectful and empowering for each child. We strive to provide an environment that provides vast interactive opportunities to challenge children's thinking and is reflective of the children's skills and interests. Through these interests the children, develop their sense of curiosity, creativity, and exploration, educators extend the children's knowledge and learning.
We are enthusiastic, positive, and professional. We strive to be a community of learners and always aspire to exceed our teaching practices underpinned through ongoing professional learning and up to date theories. We believe education is not devoted to a product but to a process, a spiral progression we are all partners in. We value making time to listen and support children to know themselves and treasure each child's gifts, curiosities, passions, and potential. We view children as life-long learners, capable of contributing knowledge and understanding as global citizens. Our strong influence of Reggio Emilia is reflected in our class meetings with the children, in the way we 'listen' to each individual child (with our ears, eyes, and heart).
We acknowledge Maori as tangata whenua and encourage partnerships with all whanau through the concept of whanaungatanga. Whanau are encouraged to share their aspirations for their children as learners with a strong sense of identity, language, and culture. We encourage constant reciprocal communication between whanau, staff, and the centre as a whole.